Celebrate the BMC's Big 75 Birthday with us and get our fun take on a classic logo before they run out. We've gone old-school cool with this retro BMC logo on a classic t-shirt and also available on a bone china mug.
Been there, got the t-shirt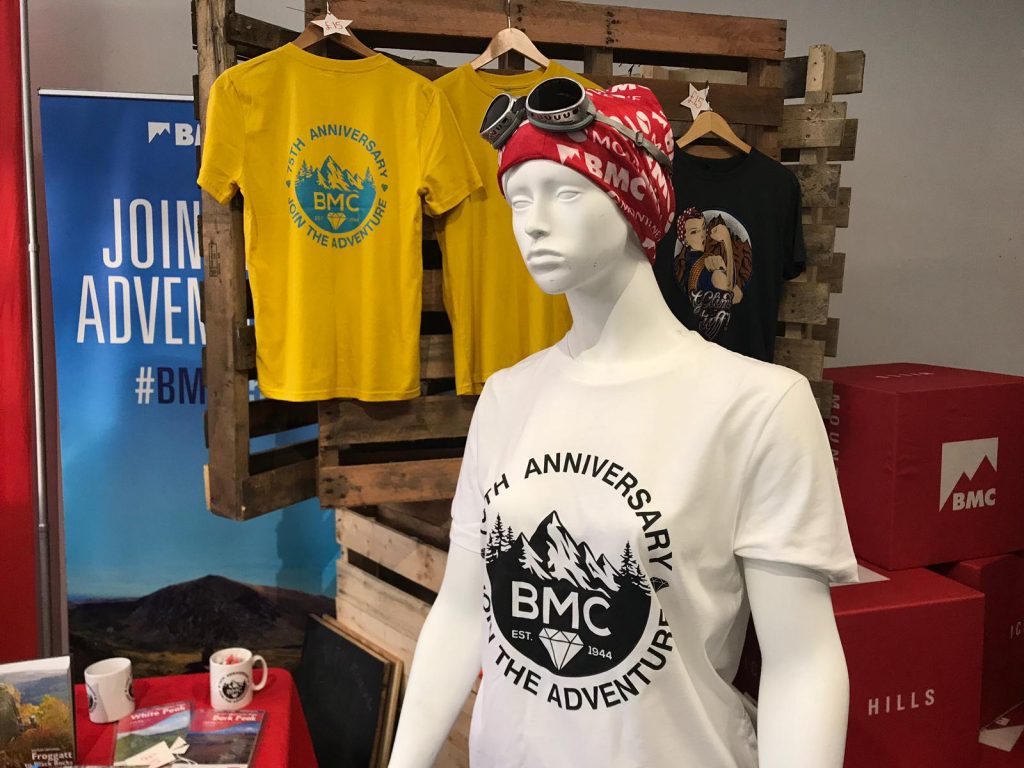 The beginnings of the Bmc
In December, 1944, Geoffrey Winthrop-Young's vision became reality. He created the British Mountaineering Council, a single body to represent and speak on behalf of all mountaineers in Britain. And, 75 years later, we're still going from strength to strength. To help our members join the celebrations, we created the collectors logo and printed it on t-shirts and mugs. Get yours from the BMC Shop!

join the adventure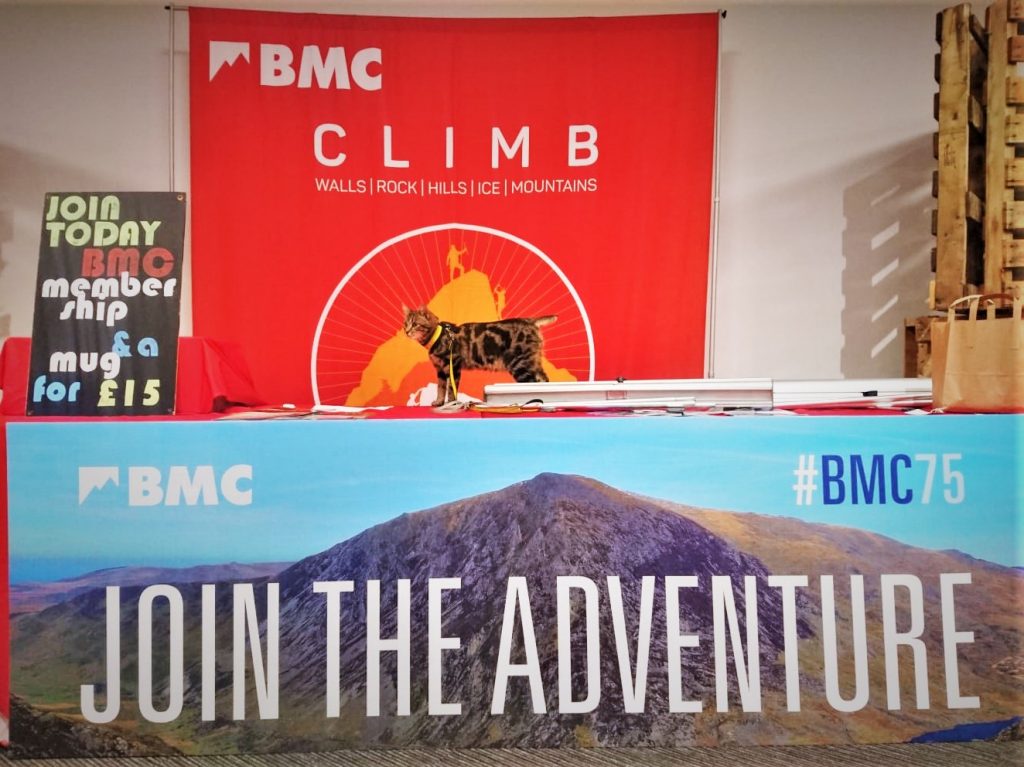 Follow all things to do with the BMC on one of our social channels:
Facebook: BritishMountaineeringCouncil
Instagram: @teamBMC
Twitter: @Team_BMC