400 litter pickers, 2000 bin bags, over 50 clean up events and the removal of lots of rubbish! That's what the BMC's Hills 2 Oceans Campaign has achieved so far. But the campaign is still ongoing and we want more volunteers to take part in clean up events throughout the rest of the year and across the country.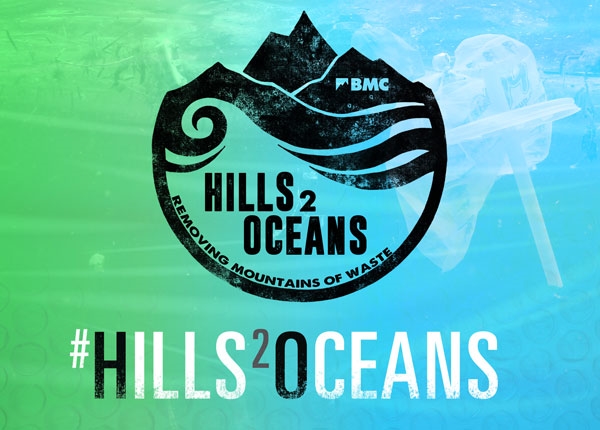 Since the start of 2019, Hills 2 Oceans (H2O) has been calling on BMC members and the wider public to get involved in a litter pick to help remove as much litter and plastic from our hills, mountains and crags as possible so it doesn't end up in our oceans.
Did you know:
Everyday about eight million pieces of plastic pollution find their way into our oceans
Approximately 6.3bn tonnes of plastic waste is generated in the UK each year and out of this around 9% has been recycled, 12% incinerated & 79% is in landfills or the natural environment
Approximately 480bn bottles were sold globally in 2016 (approximately 1 million bottles per minute) and only 7% of these were recycled
A tissue takes around six weeks to break down, a Cigarette butt takes up to 10 years and an aluminium Can takes about 200 years
Our H2O Facebook page is full of interesting stories and is a great record of the amount of waste we are removing from our mountains, crags and hills. From nappies, banana skins, bottles and wet wipes to pants, socks and a ghetto blaster – we've been removing all sorts. We would love to hear from anyone that is about to undertake a litter pick. In particular, where you go, how much rubbish you remove and if you find anything of interest. You can do this by sharing your stories with us on our dedicated Facebook Group.
show your support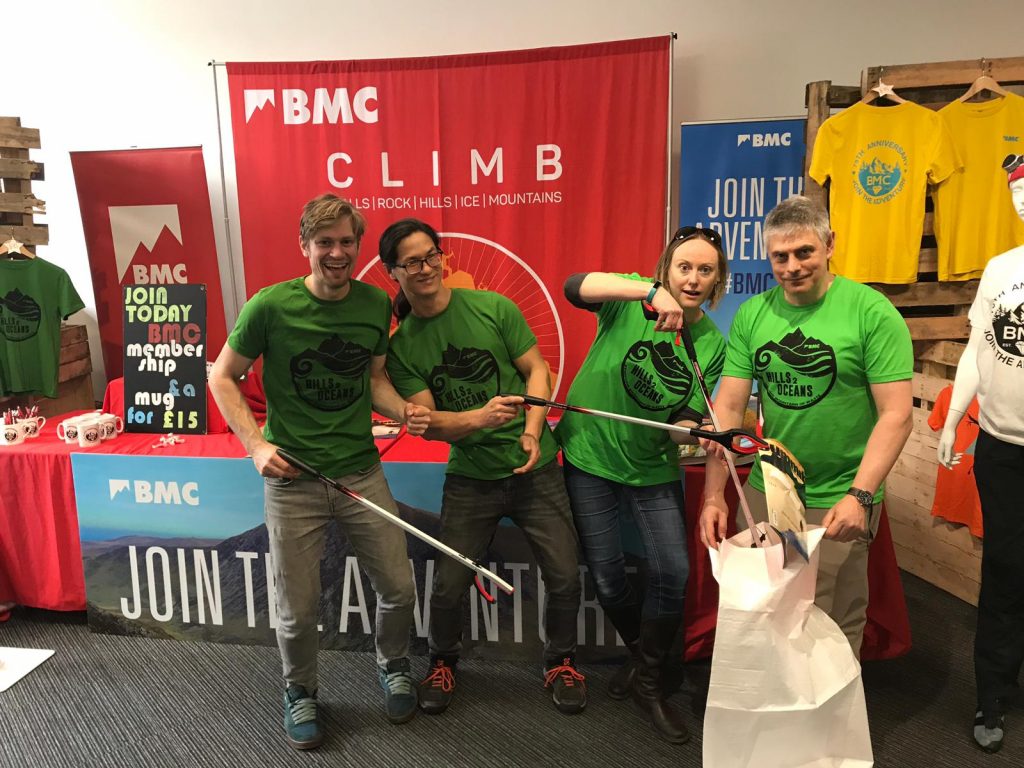 We've teamed up with Rapanui clothing to produce this sustainably produced organic tee. Around 80% of all the debris in our oceans and seas originally comes from inland, according to estimates, so the BMC is asking all its members and the wider public to help reduce this amount by joining an existing litter pick or by organising their own.