"We have some of the most degraded blanket bog in the country at the southern end of the Pennines," says Chris Dean, a heavily accented Yorkshireman who heads up Moors for the Future Partnership. "It started in the bronze age, with the cutting down of the trees that had once covered these rolling hills. Without the trees for protection, this allowed rain to wash away the nutrients and create conditions benefiting sphagnum moss, covering the Pennine hills with blanket bog, a deep layer of peat locking away huge carbon stores. Then when the Industrial Revolution came it brought with it great pollution from coal smoke, and this killed off a lot of the sphagnum, making the underlaying peat vulnerable to erosion, loosing its carbon back into our environment."
The rolling uplands, north of the Calderdale Valley are close to Dean's heart. The hills are not spectacular, but give instead that special openness of the peaty moorlands that are some of the special places of the British uplands. But from an environmental point of view there is a lot to be seen here. "These hills are the front line of climate change. They are the southernmost uplands as you travel up the country and if you want to see what's going to happen in the future in England and Scotland, look here."


According to the journal, Nature, "due to their high carbon storage capacity, peatlands are considered to be one of the most important ecosystems. Peatlands cover only around 4 million km2 what amounts to 3% of the world's terrestrial area, but contains around one-third of the terrestrial carbon."
Dr. Merritt Turetsky, a bog specialist at UC Boulder, states that "the amount of carbon stored in peatland, per square metre, is often 10 to 15 times that stored in a forest." So, peat is a major player in the climate game.
"But it's not just carbon capture," continues Dean. "Unhealthy moorland leads to fires. It leads to flooding. It leads to loss of biodiversity." And it is the plant that covers the peatland, the sphagnum, the protects the peat and creates the necessary environment for the peat to do its essential work.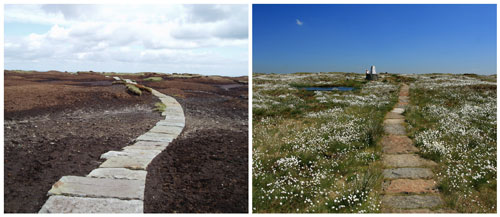 "And this is where Moors for the Future Partnership comes in. Founded in 2003, it aims aim to stabilise and revegetate bare peat, working with many partners to restore this, the most degraded upland environment in Europe bringing back sphagnum and other moorland plants. And it's great that the BMC have come on board with us."
When the BMC and Montane combined to create the X Range, Montane were keen for a percentage of the profits to be channeled back into core BMC's work. A conversation began with the BMC and Hannah Skeldon, who heads up the BMC shop, suggested that the contribution should go towards climate change projects.
"Talking with members it became clear that protecting the upland environment was a shared passion. I talked to Dr Cath Flitcroft, from the BMC's Access & Conservation team about it. Dr Cath, whose PhD thesis looked at blanked bogs, came up with the idea of working with Moors for the Future Partnership." The result: The Climate Project.
The project raises money on behalf of Moors for the Future Partnership. It has been really well funded by Montane, but the other thing it does is sell square metres of sphagnum. "Don't be expecting to get this through the post," stresses Skeldon. "Moors for the Future Partnership will plant it for you."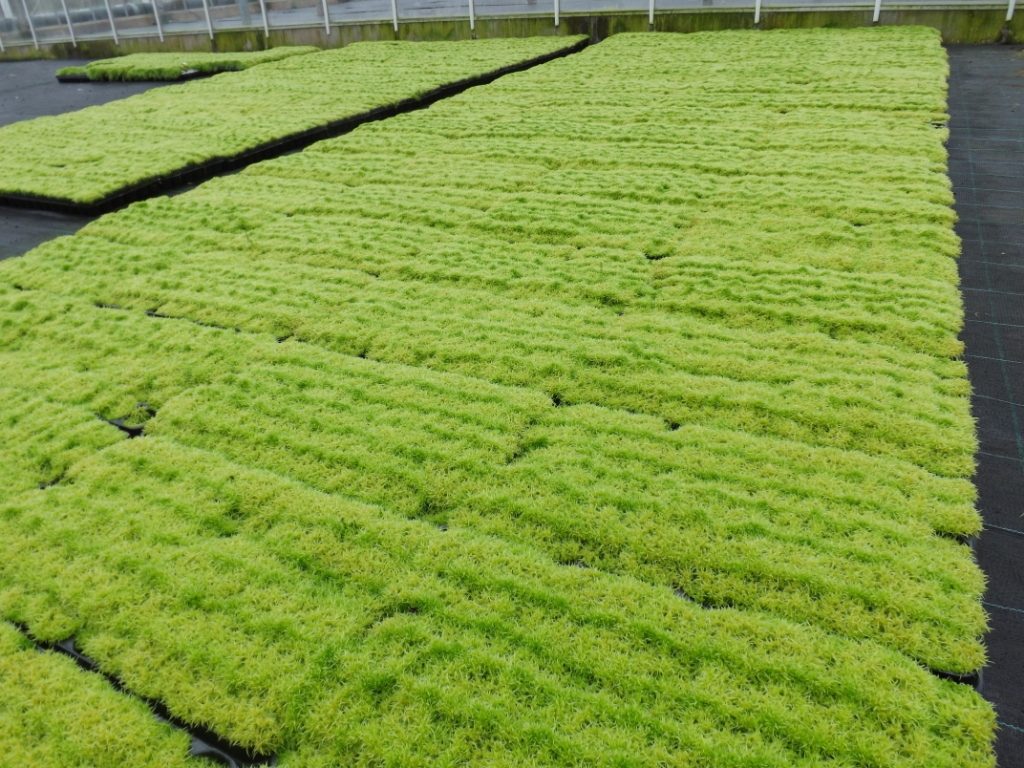 So, if you want to contribute to making a real change to global environment, as well as the uplands we love so much for our leisure activities, get yourself a square metre of the most important plant on earth from the BMC shop.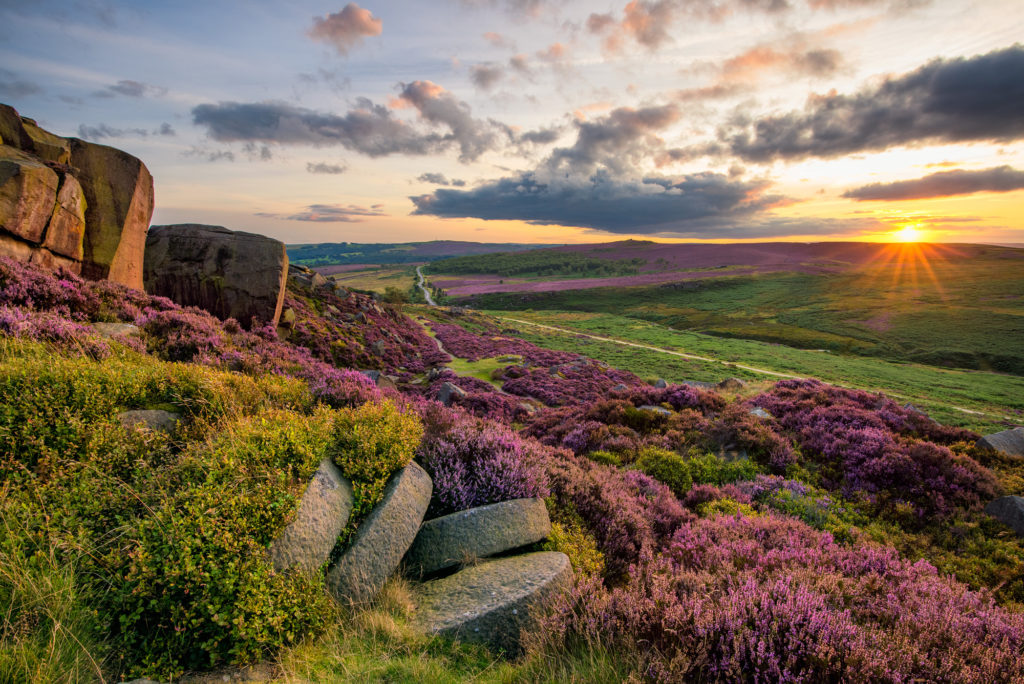 words by Niall Grimes