The grit is calling. stanage. froggatt. curbar. The roaches, burbage and much more. it's all here, from small outcrops to big crags, shy classics to big names. let's take a look inside the latest wired guide: peak district grit.
NEW IN BMC WIRED GUIDE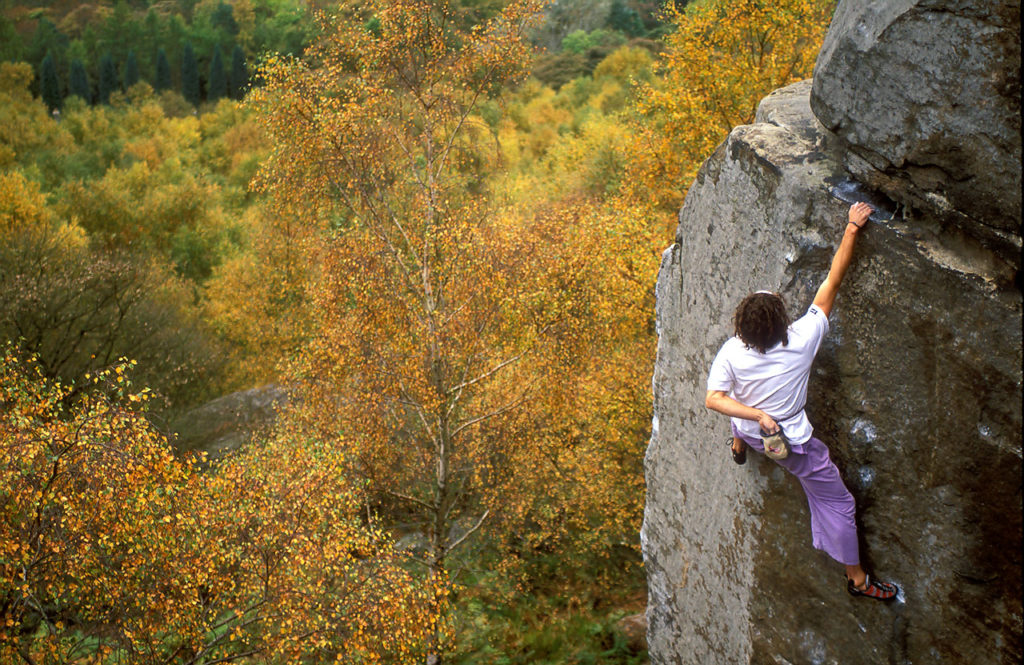 It's the last hurrah, the final countdown. Yes, we've done it again and created yet another ultimate grit guide. This time there will be no round two, no part deux, so good it deserves an encore, but no more - the life of BMC guidebook editor Niall Grimes is finally complete with his crowning glory, Peak District Grit.
What have you been saving the last spot on your bookshelf for? When your partner thought you didn't need another grit guide, that you had all the routes and boulders neatly assembled across the smorgasbord of BMC guidebooks, we know what you've been secretly thinking.
It's time for all the best of all those lovely books, the essence of grit itself, to be pressed and decanted into this - this perfect beauty.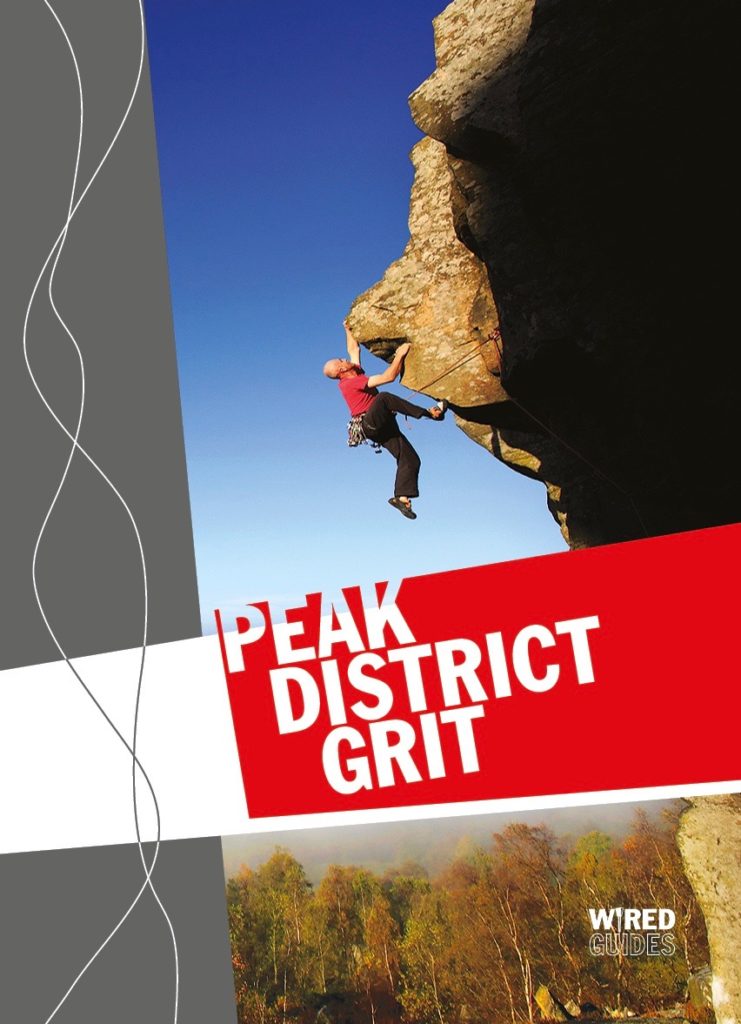 What's inside:
Eastern Royalty: Stanage, Froggatt, Curbar, Millstone
Western bastions: the Roaches, Ramshaw, and Hen Cloud
The cosy edges of Burbage Valley
The wild heights of Kinder, Bleaklow, and Chew Valley
2,500 routes from mod to E10
Eastern and Western grit
The best action shots
The best maps
The best topos
The best info
A guaranteed dose of Niall Grimes humour included in each guide.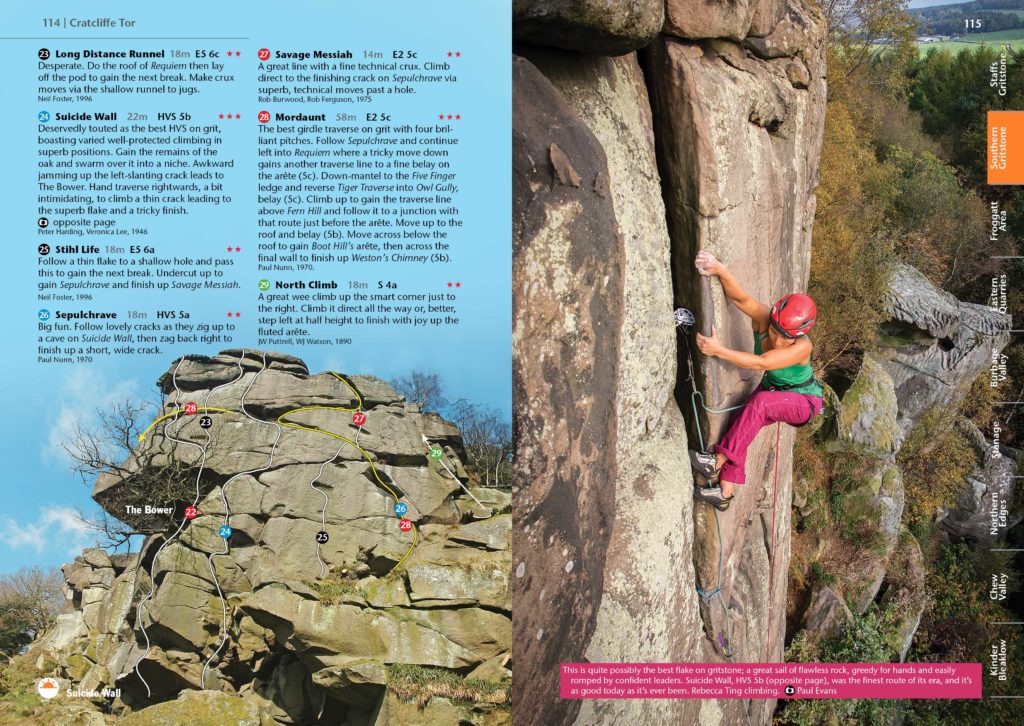 Published by the BMC in collaboration with The Wired Guide