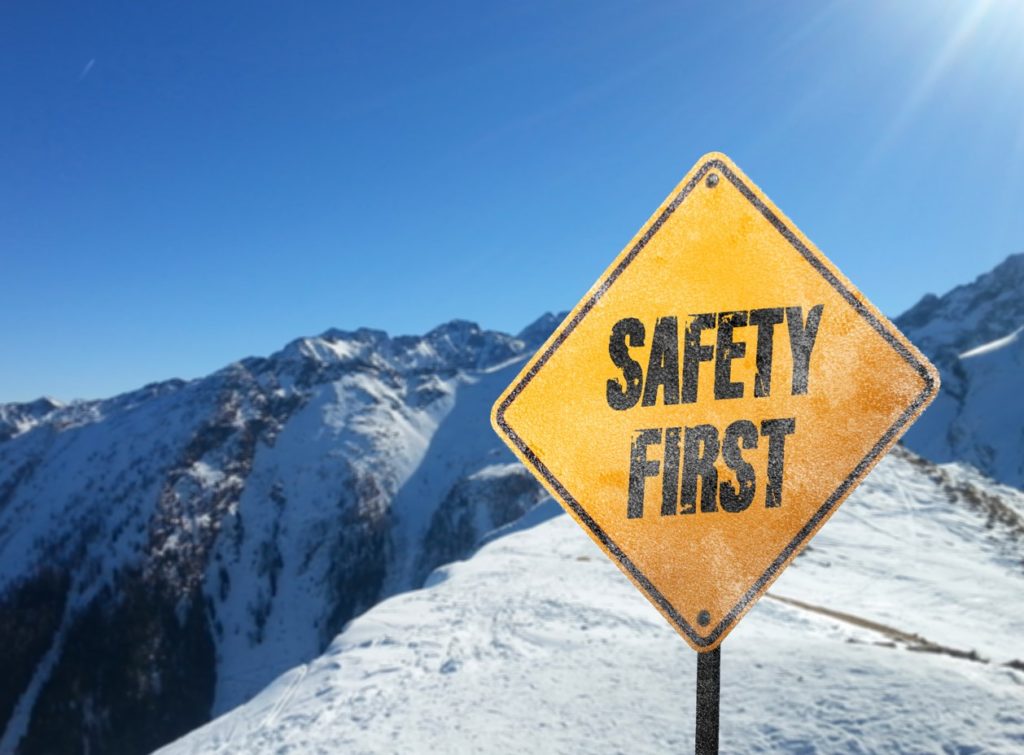 Mountain sports like hill walking, climbing and mountaineering can be exhilarating and rewarding. They also carry inherent risks, from injuries and accidents to bad weather, or even getting lost and exhausted. Keeping yourself and others safe is part of the challenge, and the more time spent in the hills and mountains, the more experience you gain to know your limits and build your skills.
Firstly, always plan your route in advance, then make sure you've got a map and compass so you can stay on route when you're out there! Take enough food and water for the day, and remember to eat and drink regularly to keep your energy up. It's a good idea to stash away a few extra snacks or energy bars in case you need a boost, or find your out longer than expected.
Check the weather forecast before you set off, and bring clothing and gear to deal with whatever the British weather might throw at you. It can often be much windier, colder and cloudier the higher you walk, and conditions can change rapidly. Be prepared to put on a hat, gloves, and extra layers so you can stay warm and comfortable.
If you do encounter difficulties out on the hill, it helps to have some basic knowledge of first aid and to carry a first aid kit. An emergency shelter can be invaluable if the weather takes a turn for the worse, and an emergency bag can be a life saver to protect against hypothermia. It's very common for walkers to be caught out in the dark, so always pack a headtorch and spare batteries.
If a serious injury or other emergency arises - know how to respond, and how to call for help. Make sure you have a mobile phone with you and be certain that it has enough power. Ideally it should only be used for emergencies, and have a battery pack in case the cold causes it to lose charge. Know the emergency numbers for the area you are walking or climbing in, in and how to contact rescue services.
The BMC shop stocks a range of equipment that can help minimise the risk if your day out doesn't go quite to plan: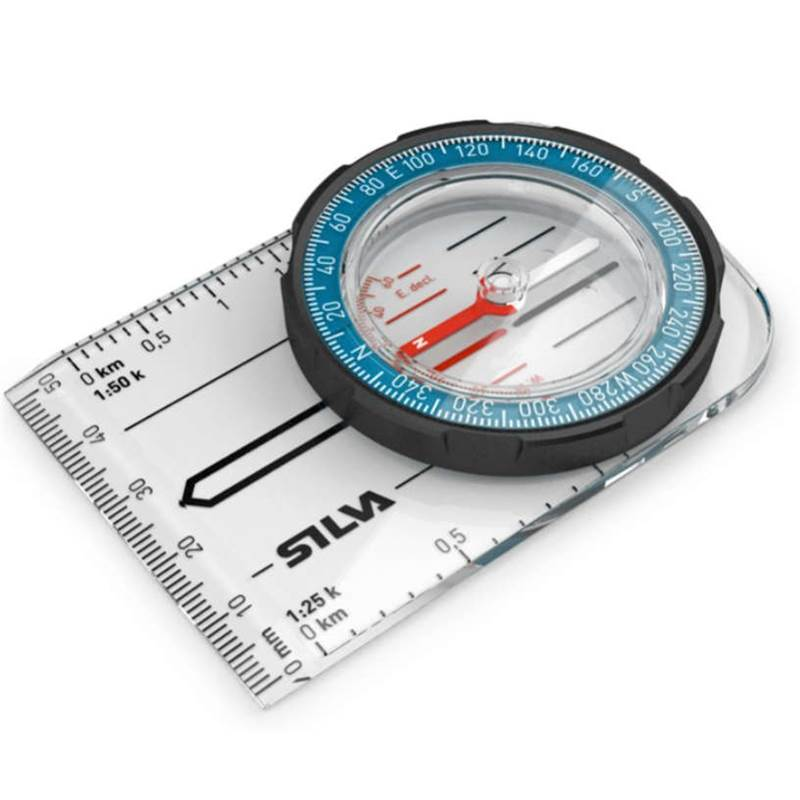 Every hill walker should carry a map and compass (and know how to use them), and the Silva Field is the perfect entry level compass for when you just want to get going.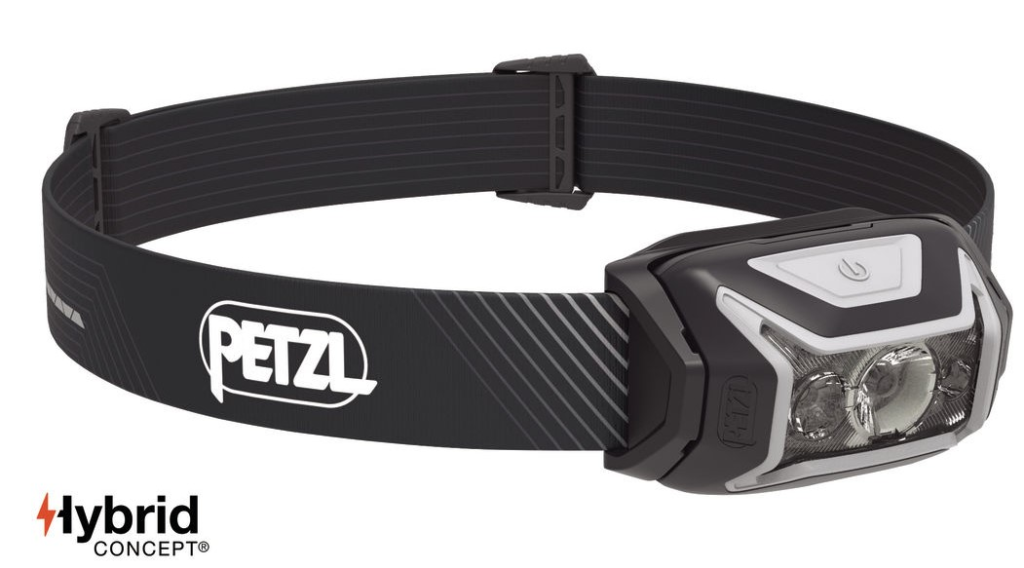 Don't get lost in the dark! One of the most common reasons for Mountain Rescue call-outs is avoidable by always ensuring you have a headtorch and spare batteries. We recommend the Petzl Actik Core, which at 98g is light enough to stick in your bag in case you need it, bright enough at 450 lumens, and can be used with either rechargeable or AAA batteries.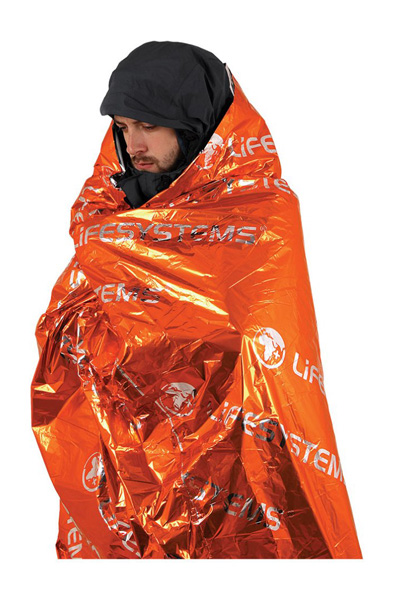 A simple but potentially life saving bit of kit, the Lifesystems Heatshield Bag provides entire body coverage, reflecting and retaining over 90% of radiated body heat. Keep one in your kit bag for use in emergency situations, for example keeping a casualty warm when awaiting rescue, an unexpected bivvy, or anyone otherwise in trouble on the hill.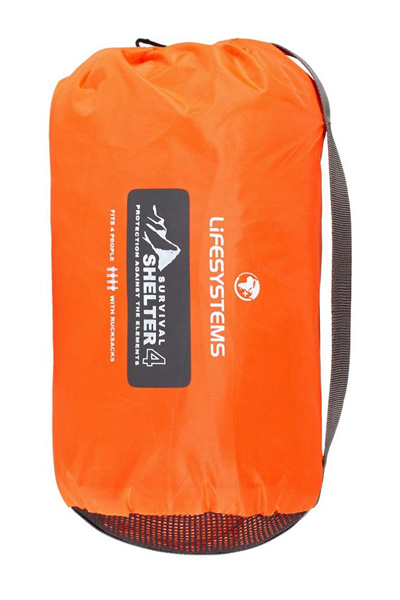 Take shelter from the storm! Reusable and very lightweight at just 200g, the Lifesystems Survival Shelter creates a surprisingly warm internal microclimate handy for lunch stops, warming up and waiting out passing bad weather, or in an emergency situation.
Exped Zip Seal 4 Smartphone Protector
Mountain Rescue advise that hill walkers carry a mobile phone, and keep it charged. The ZipSeal Smartphone Protector is a transparent, waterproof protective pouch which keeps phones safe from the elements while still allowing the touchscreen to be used if needed.
Lifesystems Pocket First Aid – UK Kit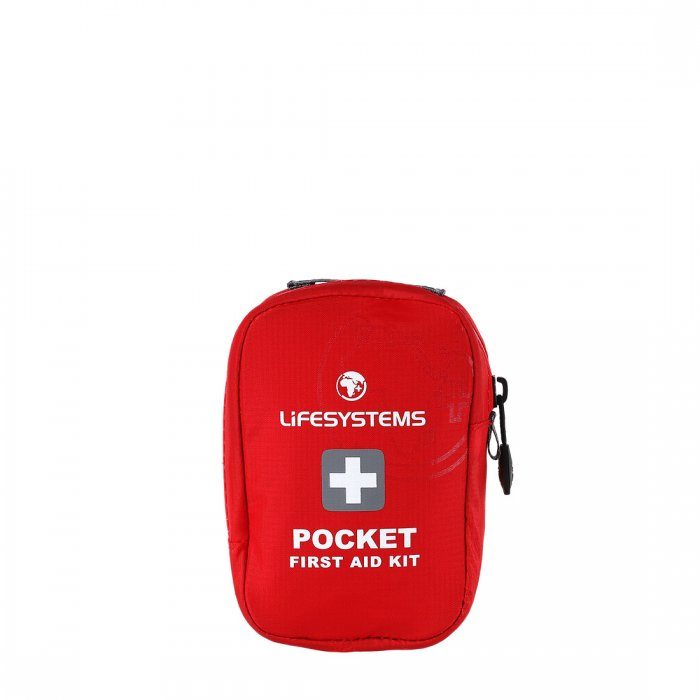 The Lifesystems Pocket First Aid Kit includes everything you need to deal with cuts, scrapes and minor injuries on the move, making it ideal for weekend rambles and family walks.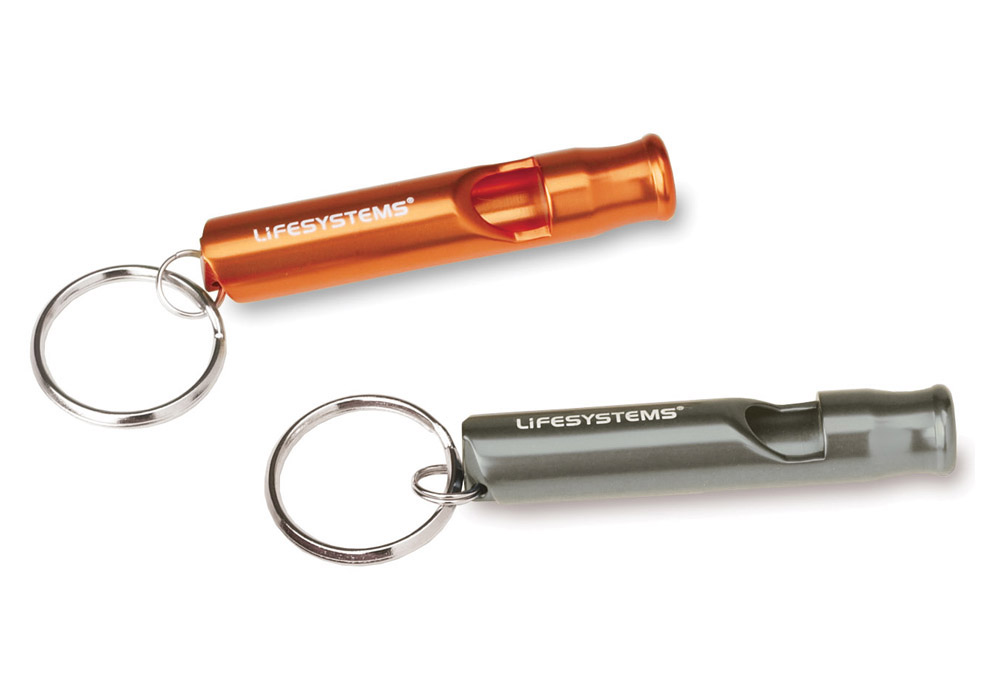 Another small and inexpensive item every hill walker should carry. The Lifesystems Mountain Whistle is a durable aluminium whistle that produces a mighty 100db to help attract attention, and weighing just 16g, you won't notice it until you need it.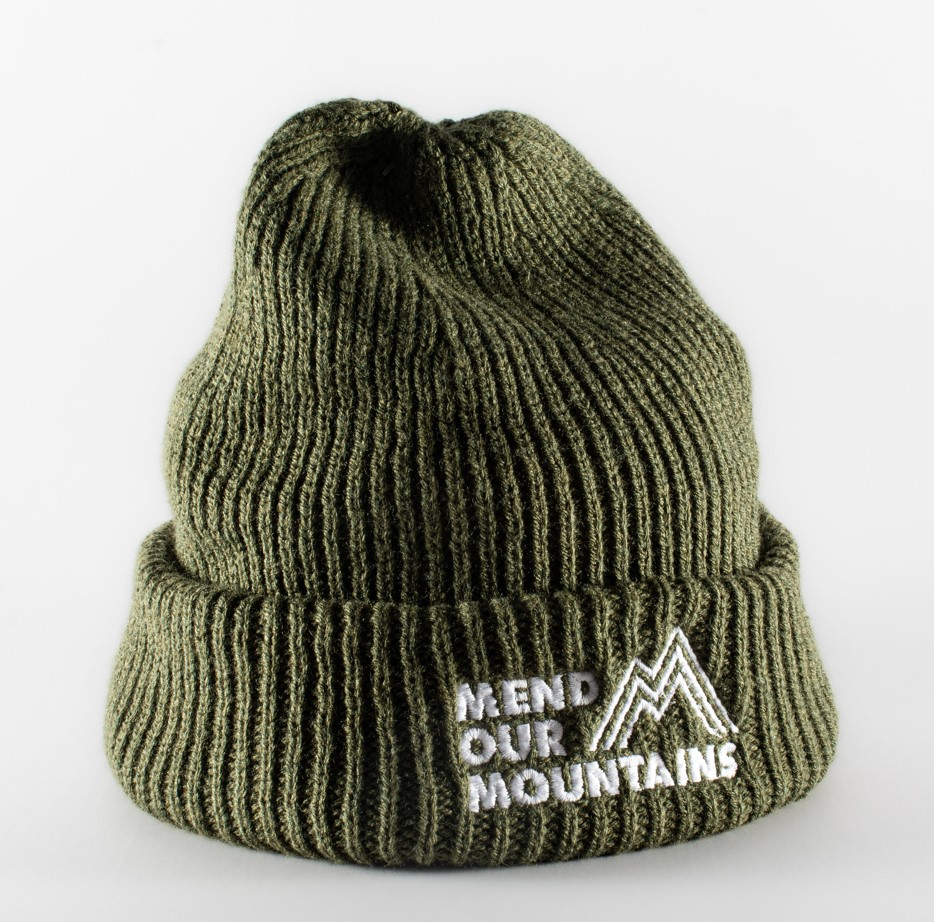 Wind resistant and breathable, our popular Mend Our Mountains beanie has a comfortable cotton jersey lining and is made from recycled polyester. 100% of the profits from this beanie go to the BMC Mend Our Mountains campaign, so you can protect your head and the UK's paths and trails at the same time!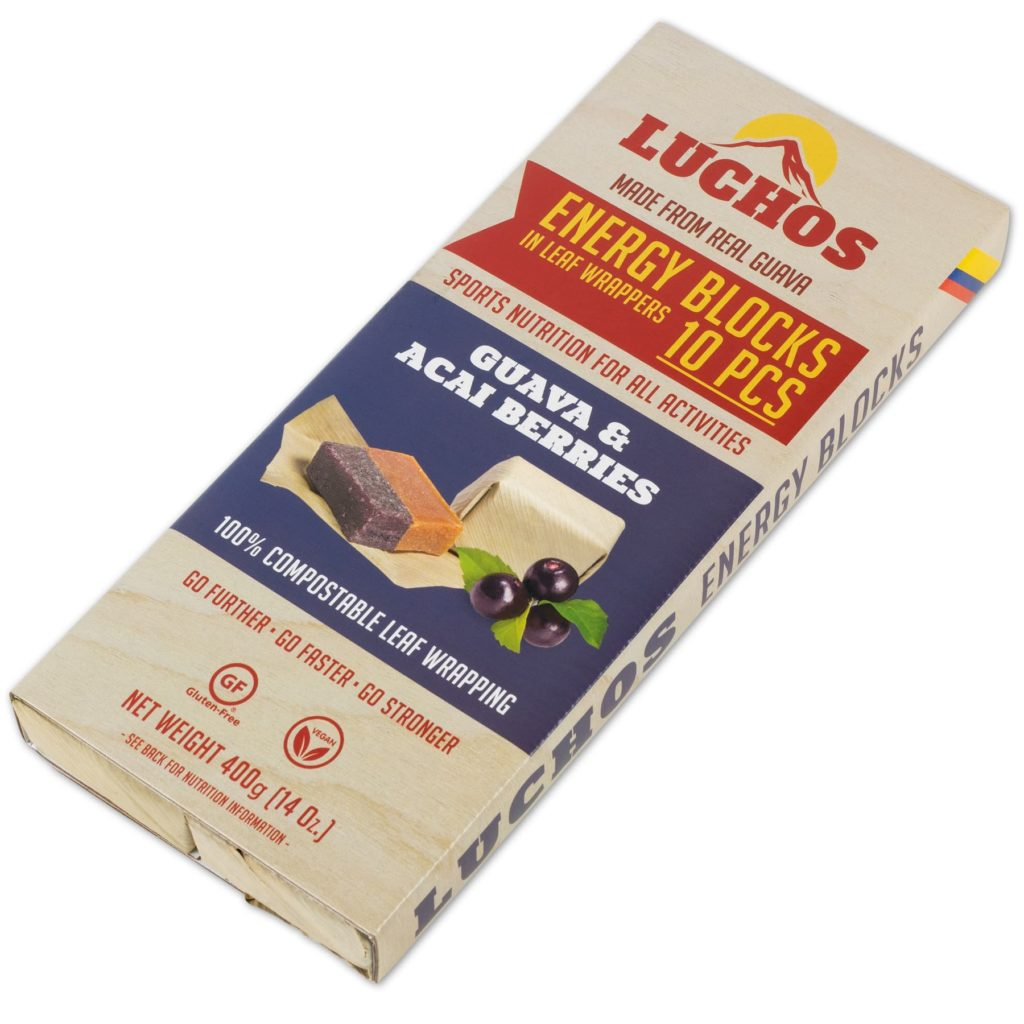 Sometimes you just need an energy boost to keep going. Made from real guava and acai berries, Luchos energy blocks are vegan, gluten free, and wrapped in a compostable leaf.
Why shop with us? BMC Members get a discount on many of our products, and proceeds from the shop help fund vital BMC access and conservation work across the UK.