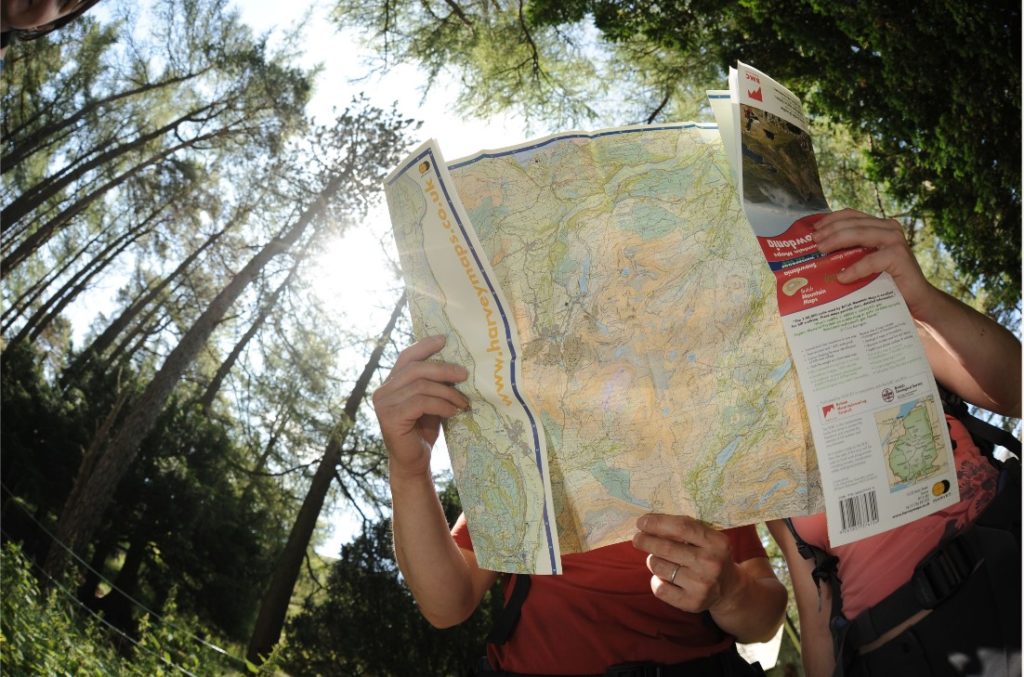 Photograph by Alex Messenger
Navigation is an essential skill for all hill walkers, ensuring you stay on the route you've planned and don't get lost. Although navigation can feel quite intimidating when you first start, it's important to develop your skills to ensure a safe and enjoyable outing, especially if you're ready to take on longer and more challenging routes. Here are our top five tips for navigating like a pro on your next hillwalking adventure:
Plan your route in advance
Before you head out, study the map and determine which route you want to take. Consider factors such as the terrain, distance, and difficulty level. It's a good idea to mark your route on the map so you can easily see where you need to go. For more challenging routes or possible bad weather, it's worth planning a backup route in case you want to cut it short, or avoid any impassable sections. For more serious days out, consider leaving a copy of your route and expected return time with a trusted friend or family member (or even in your car windscreen), in case of an emergency.
Always carry a map and compass
A map is essential for navigation - it sounds obvious but make sure you have a map that covers the whole area you'll be walking in and that it's at an appropriate scale for you to see the detail you'll need (not too large or small). A compass is used to orient the map and determine your location. There are many different types, but for hill walking you'll need one specifically designed for use with maps, with a straight edge that can be used to follow a line to indicate the direction you want to go.
Practice your navigation skills
To become more comfortable and confident with a map and compass, practice with them on easier routes with good visibility, so you're prepared to use them in more challenging conditions. Pay attention to your surroundings and look for landmarks such as hills, valleys, streams and other features that can help you orient yourself on the map. Use these landmarks to check your location and ensure you are on track. If you're unsure of your location, you can always stop and take a bearing, or use a GPS or other device to determine your position.
Learn how to take a bearing
Learning how to take a compass bearing is one of the most important skills to get to grips with. It involves taking a bearing off the map towards a feature you want to get to. You can then use the bearing to navigate to your destination by keeping the compass in front of you and following the direction indicated by the arrow, even if you can't actually see the feature. It can be fiddly at first but it's easy once you get the hang of it.
Know how to use a GPS device
A map and compass is the gold standard of navigation since there's very little that can go wrong with them, so every walker should carry them. There are a range of other useful navigation tools that you can add to you kit bag, including a GPS (Global Positioning System) device or a sports watch with built in navigation. Like any tool, familiarise yourself with the features, such as how to create a route, and how to display it. Always make sure the device is charged and bring extra batteries or a power bank as a backup.
The BMC Shop stocks a range of items to help you navigate like a pro:
BMC Mountain Maps
Maps are fundamental to navigation, and useful for everything from route planning and daydreaming of future travels, to pinpointing your location on a dark and stormy mountain.
The BMC in association with Harvey Mountain Maps have produced a series of maps designed specifically with the needs of hill walkers, climbers and mountaineers in mind. Durable, light and 100% waterproof, the maps show rights of way and climbers crags, along with additional information about the terrain such as colour coding for farmland, woodland and moorland.
Covering some of the most popular national parks and areas for hill walking and climbing in England, Scotland and Wales, the 1:40,000 scale maps include:
Or, well-travelled adventurers can own the whole BMC Mountain Map Collection, offering a significant saving compared to purchasing the maps separately as well as being extremely satisfying on the guide book shelf!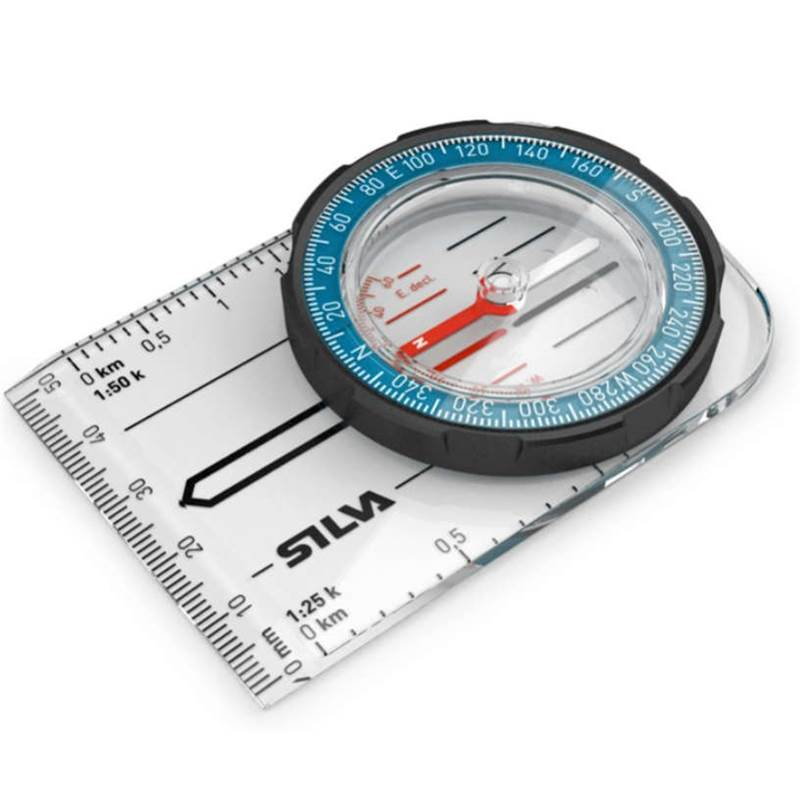 The Silva Field Compass is an entry level compass for when you just want to get going.
Silva Expedition 4 Compass Upgrade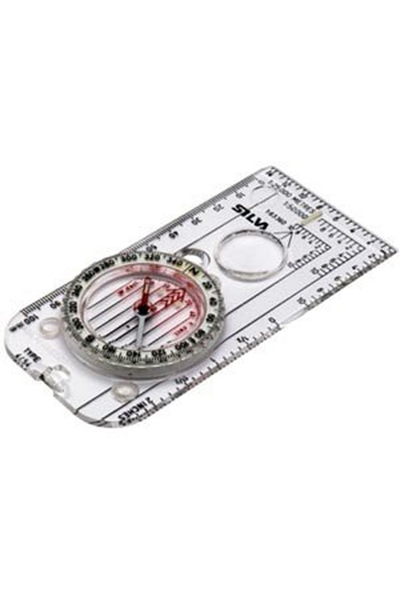 One of the BMC Shop bestsellers, the Silva Expedition 4 Compass Upgrade is suitable for more advanced navigation, with different scales for different maps, a built-in magnifier, and luminous points for navigation in the dark.
A Reference Card or 'Romer' is a clear plastic device for increasing the accuracy when reading a grid reference from a map. Credit card sized and weighing just 10g, it's ideal for use with map scales 1:25,000, 1:30,000, 1:40,000, 1:50,000.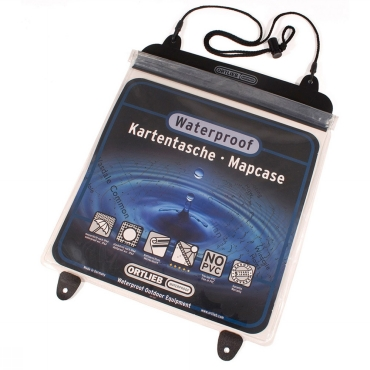 Keep your map safe and protected when you're out and about. As well as being waterproof, the cover holds the map in place and a neck cord stops it being blown away, dropped or misplaced when navigating in challenging conditions.
Navigation in the Mountains book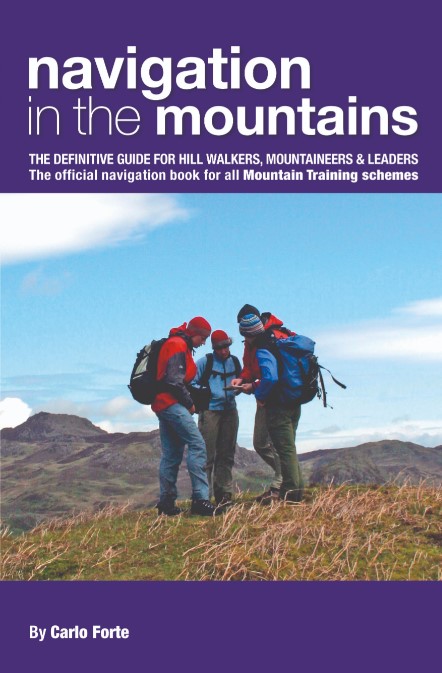 Navigation in the Mountains is the official book for Mountain Leader training schemes. With chapters on Fundamentals, Navigation Techniques, Winter Navigation and much more, this book is a reference tool for every walker and mountaineer, from novice to expert, as well as containing specific ideas for anyone wanting to help teach and instruct others.
Why shop with us? BMC Members get a discount on many of our products, and proceeds from the shop help fund vital BMC access and conservation work across the UK.