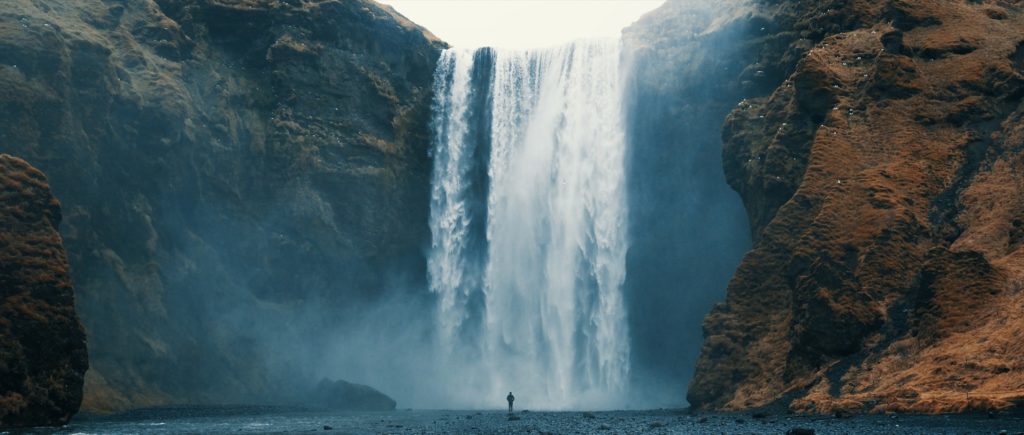 Stay Hydrated With The BMC Shop
Did you know that around 60% of the human body is made of water? In fact, dehydration reduces both aerobic power and endurance, so whether you're at the wall, the crag or out for a walk, it's important to ensure you carry enough water for the time you'll be active and the weather conditions on the day.
An adult needs around 1.5 litres of water a day as a minimum, so depending on what you've got planned you might need to carry anything from 1 litre per person to as much as 3 litres or more on a hot day. Carrying plentiful supplies can add a lot of weight to your pack, and might not be practical on a multi day trip. This is where a good backpack and products like a specially designed hydration pack come in handy!
If you know there are water sources along your route, water filters and bottles with an in-built filter are also a good solution.
Remember to drink regularly to keep your fluids up - if you feel thirsty you might already be dehydrated. It's a good idea to plan stops along the route for a snack and a drink, especially on hot sunny days when a break in the shade can be very welcome. A remote bothy or a spectacular viewpoint could be great places to pause and make a hot drink, or whip out a flask and enjoy one you prepared earlier. During strenuous or prolonged exercise, especially in warm weather, consider using electrolyte tablets or powders which help replace essential minerals your body needs to stay hydrated.
The food you eat also contains water, and fruits like melon, peach and orange all make tasty snacks as well as having a high water content. On winter walks, hot soup is a warming and nutritious option, and carrot sticks, celery and pepper are all helpful additions to go along with your sandwiches. On the other hand, caffeinated drinks like tea, coffee and cola can all be dehydrating, so don't rely solely on them for hydration, and consider avoiding caffeine and alcohol if you're at risk of dehydration.
Treat yourself (or your parched loved ones) to some of our carefully chosen products to help you stay hydrated:
BMC Thermal Mugs - NEW to the BMC shop!
Not keen on tepid tea? Make yourself at home on the hill with our new BMC Thermal Mug. Featuring a retro BMC logo, these adventure-proof mugs won't break or leak in your rucksack, but they will ensure that drinks hold their temperature for hours, so you can enjoy a nice hot brew with a view.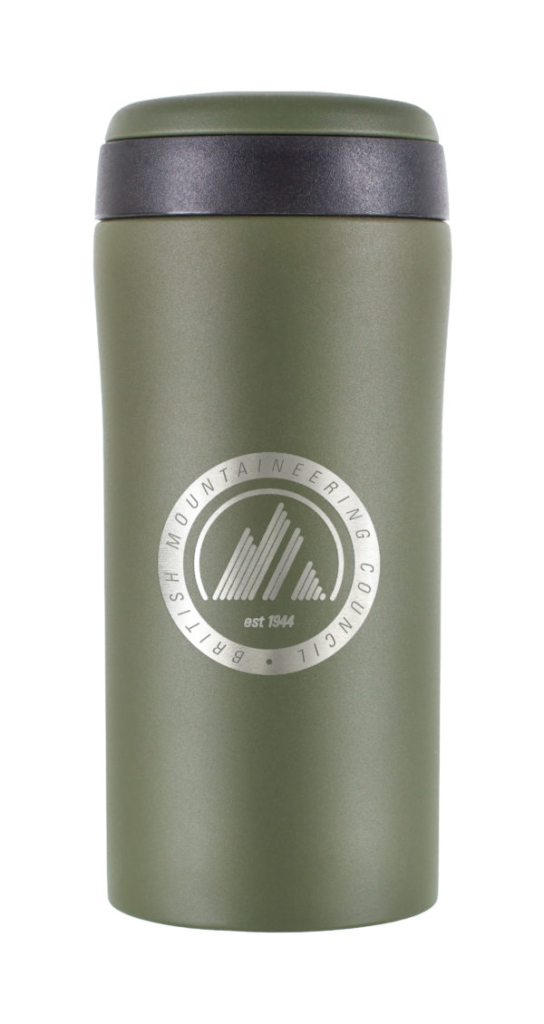 Lifestraw Collapsible Squeeze Bottle 650ml
Be at one with nature and drink the freshest water straight off the hill, with the added confidence that no nasties are sneaking their way into your system. With built-in protection against bacteria, parasites, microplastics, silt, sand and cloudiness the Lifestraw Collapsible Bottle allows you to refill on the move. Weighing just 110g and packing down small when not in use, Lifestraw Collapsible Squeeze Bottle is especially useful for endurance athletes, hill walkers and travellers.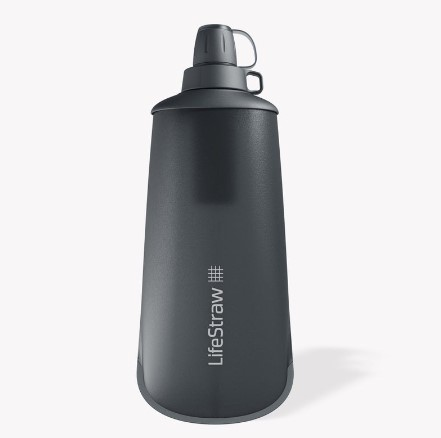 While every day can be an adventure, most of us can't spend every day out at the crag. Bring the spirit of climbing outdoors into your office or living room with the BMC Camdala mug. The design was made exclusively for BMC by artist Tessa Lyons, who said ""Recently, I started climbing more trad, so I used this as my inspiration for the Camdala designs. I liked the idea of creating a design that didn't scream climbing but, upon closer inspection, was made almost entirely of climbing gear."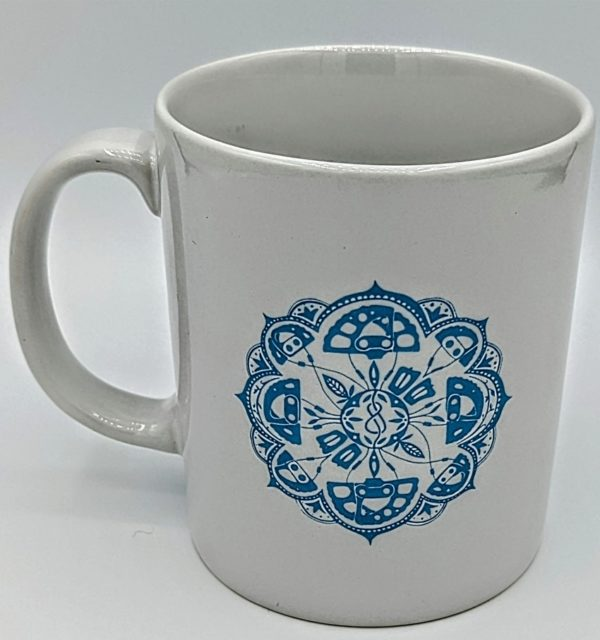 The ultimate fast-and-light hydration solution. At just 65g the Life Peak Series Straw allows you to go with the flow and drink directly from lakes, rivers, and streams - or fill a container for use on the move. Enhanced microfilter performance gives protection against bacteria, parasites, microplastics, silt, sand, and cloudiness, and with unlimited shelf life it can live in your pack so hill runners, hikers, or travellers can have clean water on hand whenever you need it.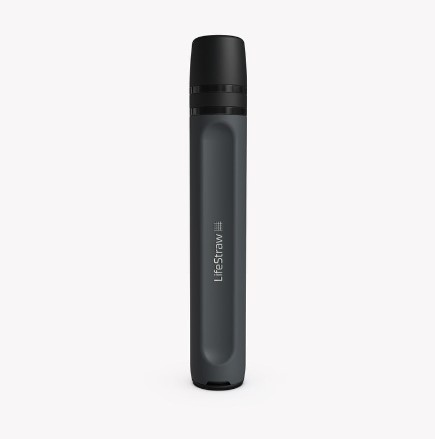 This flask is made to go wherever you do, with a shatter resistant body, wide mouth for easy pouring, filling and drinking, and a hinged silicone cap that's impossible to lose. At around 300ml, it's just the right size to fill with your favourite tipple and enjoy around the campfire, under canvas or even on the wall!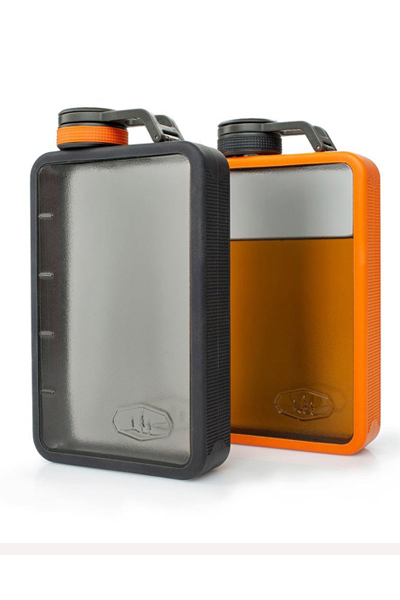 Why shop with us? BMC Members get a discount on many of our products, and proceeds from the shop help fund vital BMC access and conservation work across the UK.