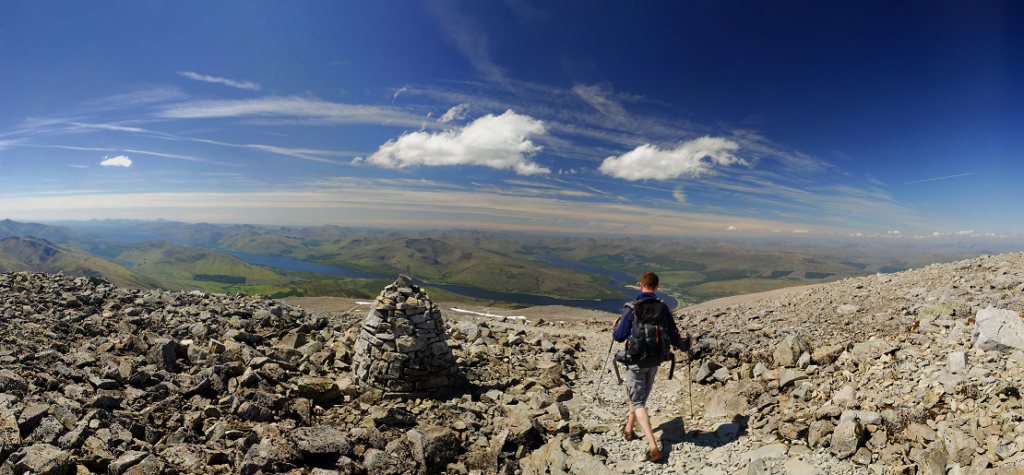 With the dark depths of December now a distant and dreary dream, with the days getting longer and our hearts getting stronger we are turning ourselves outwards once again to dare to imagine ourselves covering many miles of mountains.
To help you get inspired, here are eight publications that lay some great mountain challenges at your fingertips. Great walks, great challenges and great days out. Can you take it to the next level?
The 24 hour challenge: Three Peaks, Ten Tors
A guide to 15 challenge walks, from the all-too-famous Three Peaks of Snowdon, Scafell Pike and Ben Nevis, to lesser-known equivalents throughout the UK. These are great targets to set your sights on, something to work towards and try hard for.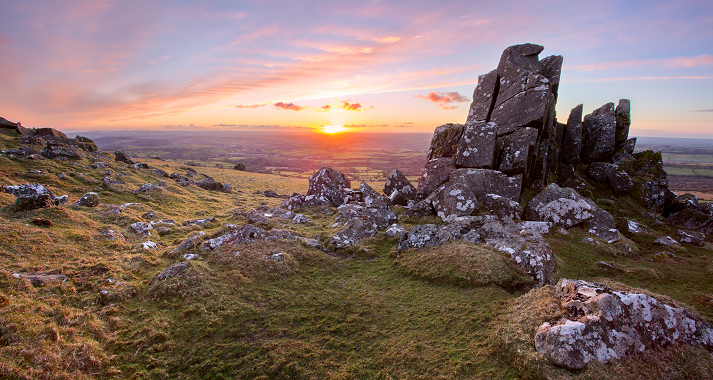 Big Trails: Great Britain & Ireland Vol 1 & 2
Great as an overview to the more serious things you can do to your legs in the British Isles. These are not big days out, these are multi-day monsters around the perimeter of entire counties, walks of a lifetime. Treat yourself to one of the trails in this book and you are dealing yourself a mighty mighty slice of walking adventure. Go on!
Check out Volume 1 and Volume 2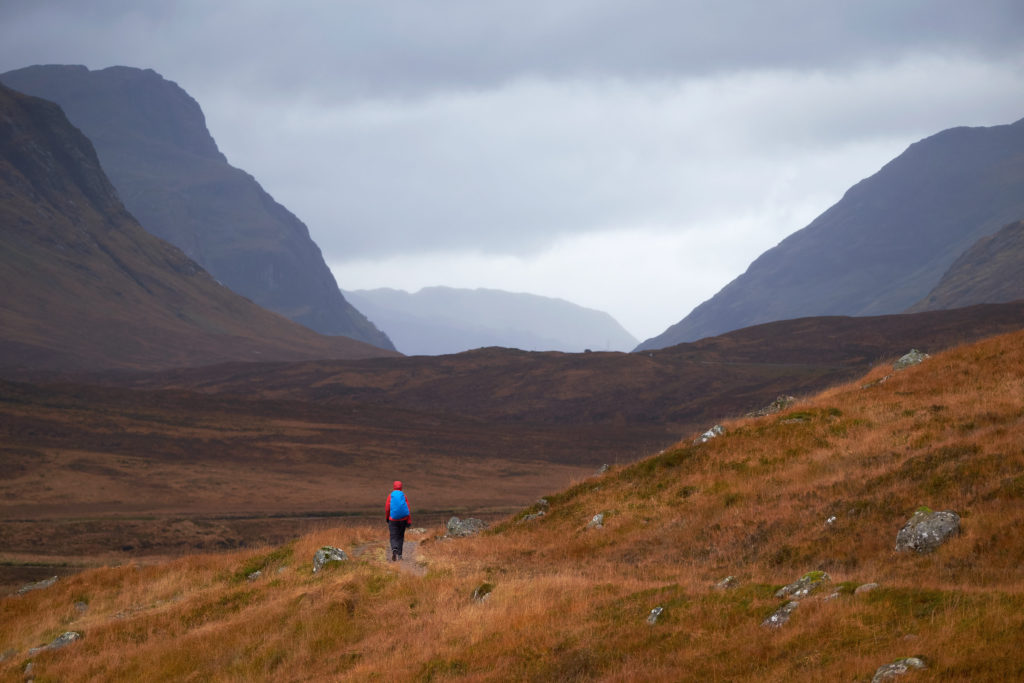 The nine-day challenge Walking the Tour of the Lake District
Cumbria dancing! The Lakes holds a special place in the heart of most walkers. Imagine, over nine blisteringly beautiful days, yomping over fell and valley, tarn and beck, visiting many of the most glorious spots this grand district holds close to its chest. This book will lead you on one of the most scenic ways to visit the great spots: you'll thank it in the end.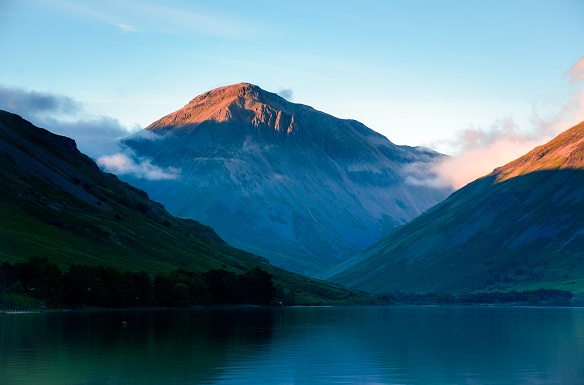 The two-week Challenge: The Coast to Coast Walk
There comes a point in any walker's life, as they start to take the step up into longer and more involved outings, that they will do the Coast to Coast. Two mighty weeks will see you from sea level, across the Backbone of England, and back to sea level. This book will be your companion, your guide and your inspiration. Form and orderly queue please, and no pushing at the back!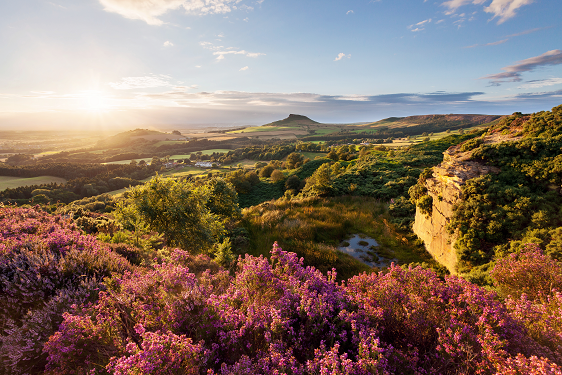 The three-week Challenge: Walking the Cape Wrath Trail
The Cape Wrath Trail is the Congo River of Alba and leads explorers away from the metropolis of Fort William deep into the Heart of Sutherland. This is among the wildest, most rugged and loneliest three weeks you can get in Britain so if the easing of social restrictions is too much for you then this book could be the answer.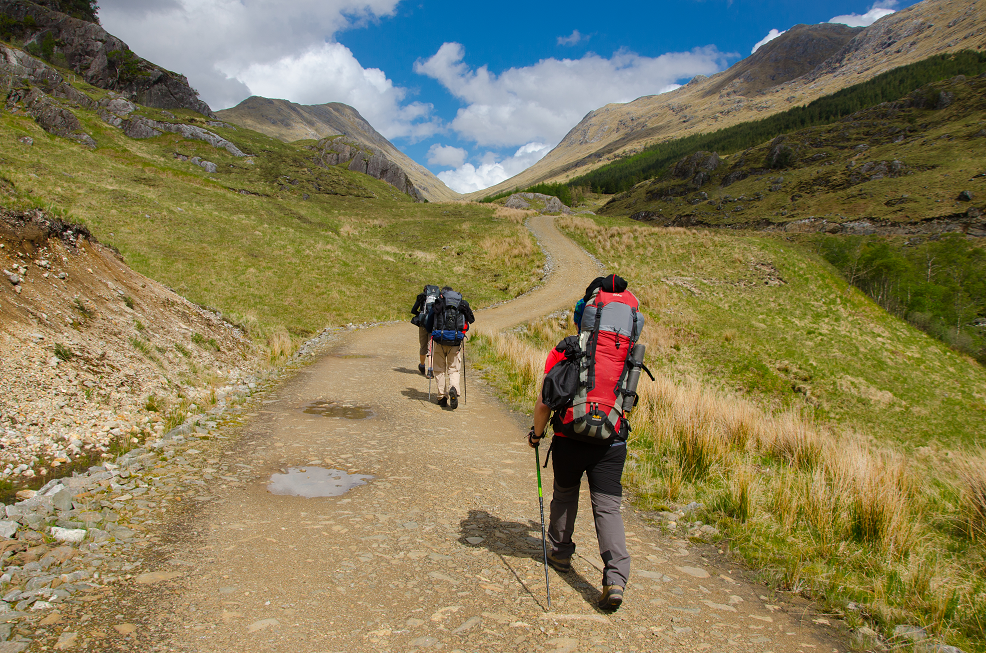 The two-month Challenge: Walking the End to End Trail
Ok, nuff messing. No more 300-mile walks for you? Well this is The Beast. If you have a couple of months to spare and a good supply of sandwiches then the walk from Land's End in Cornwall to John O'Groats in Scotland is one of the most famous in the UK. This book will take you along nearly 2000km and do its best to keep you off busy roads and on wild paths. A cool thing to boast about afterwards.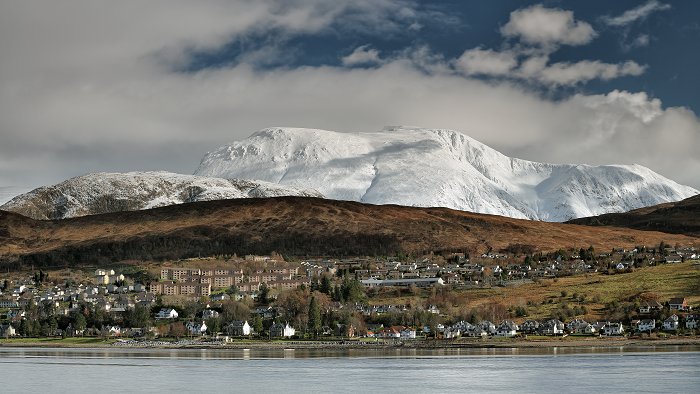 Great British Adventure Map
For people who know what's what, this will show you what's where. A whole countryful of action whether you are hankering after hiking, crying out for cycling, desperate for diving or pining for the woods. Find out what's nearby or get inspired for what's far away. Remember, when it comes to adventure, it's all about Location, Location, Location.
Browse Britain's Adventure Map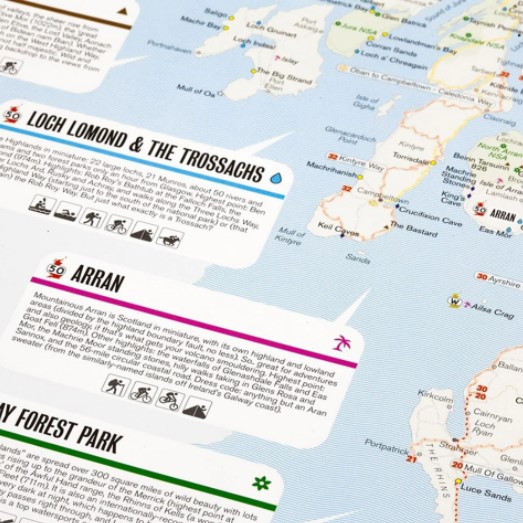 Scottish Bothy Walks - day walks to multi-day
Mountain bothies are places where your dreams can take you. Remote buildings offering shelter to walkers, places of comfort, peace and lore. Perched decades-long in remote landscapes where presence is always earned and a stranger is soon your fellow. They are almost magical. Here is a book that will guide you and inspire you to these places of solace, places that seem beyond the normal world and its ways. For lovers of the Scottish Bothy Bible, here are 28 pilgrimages.